Artfest Toronto has planned a bunch of entertaining, creative and educational events for "Kids of All Ages" at our upcoming May show. This Victoria Day long weekend, at the Distillery Historic District located in downtown Toronto, kids of all ages will be participating in Artfest Toronto's spectacular event and all that is has to offer!
We love to emphasize the importance of encouraging children and creativity in the arts. We strongly believe in keeping art and creativity active in your children's lives and that is why we offer FREE children's art programming at all four of our Artfest Ontario shows.
Artfest Show Schedules:
Artfest Toronto - Spring & Fall
**NEW - Portsmouth Art Market (Kingston)
Artfest Toronto invites you and your families to get ready for the time of your lives - during this year's three-day Artfest show taking place may 19th to 21st! Artfest Kids Create & Learn with artist Sabrina Parrish as your guide. Kids can drop in ANYTIME to experience new free art activities all weekend long from 11am-6pm.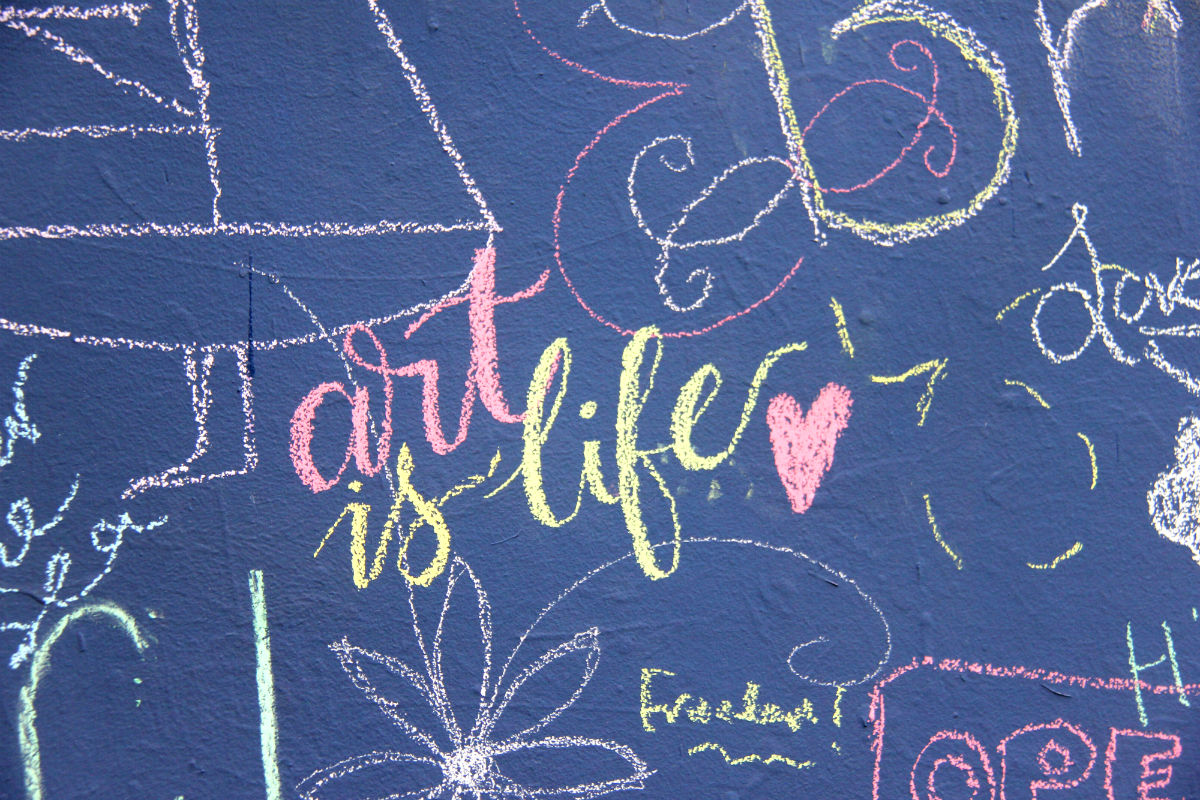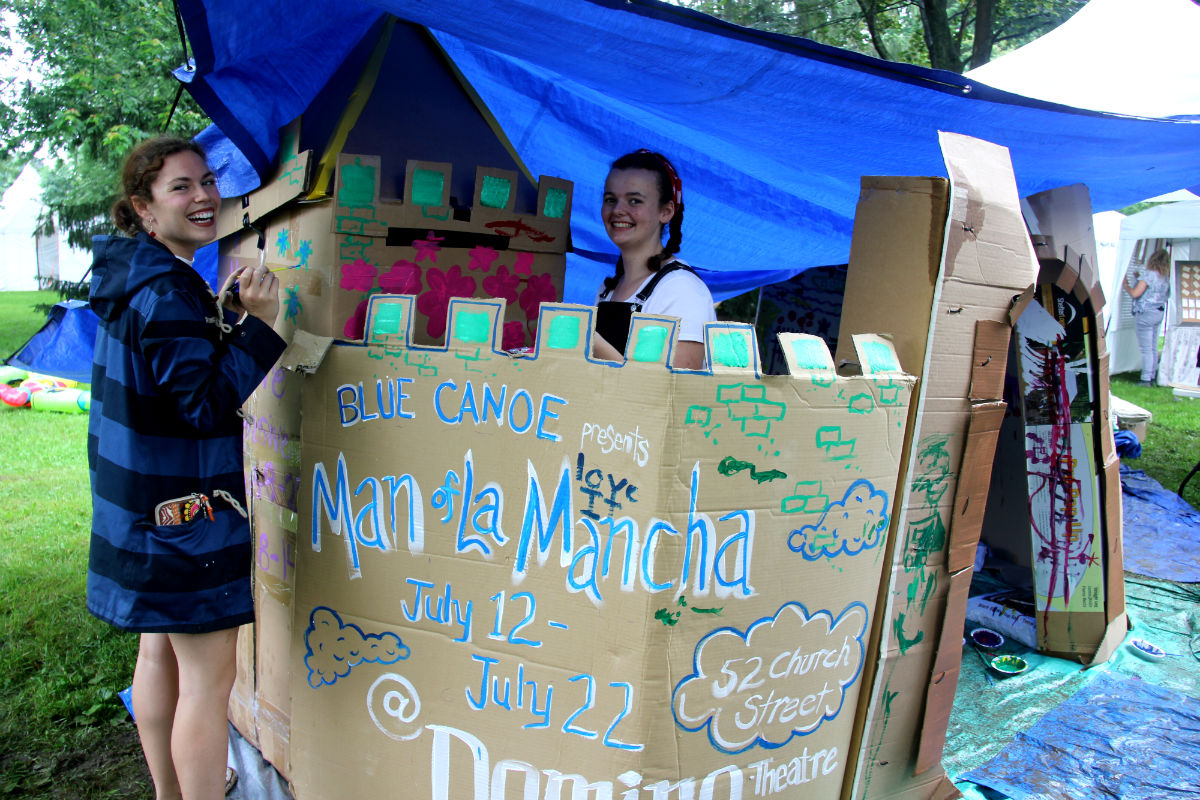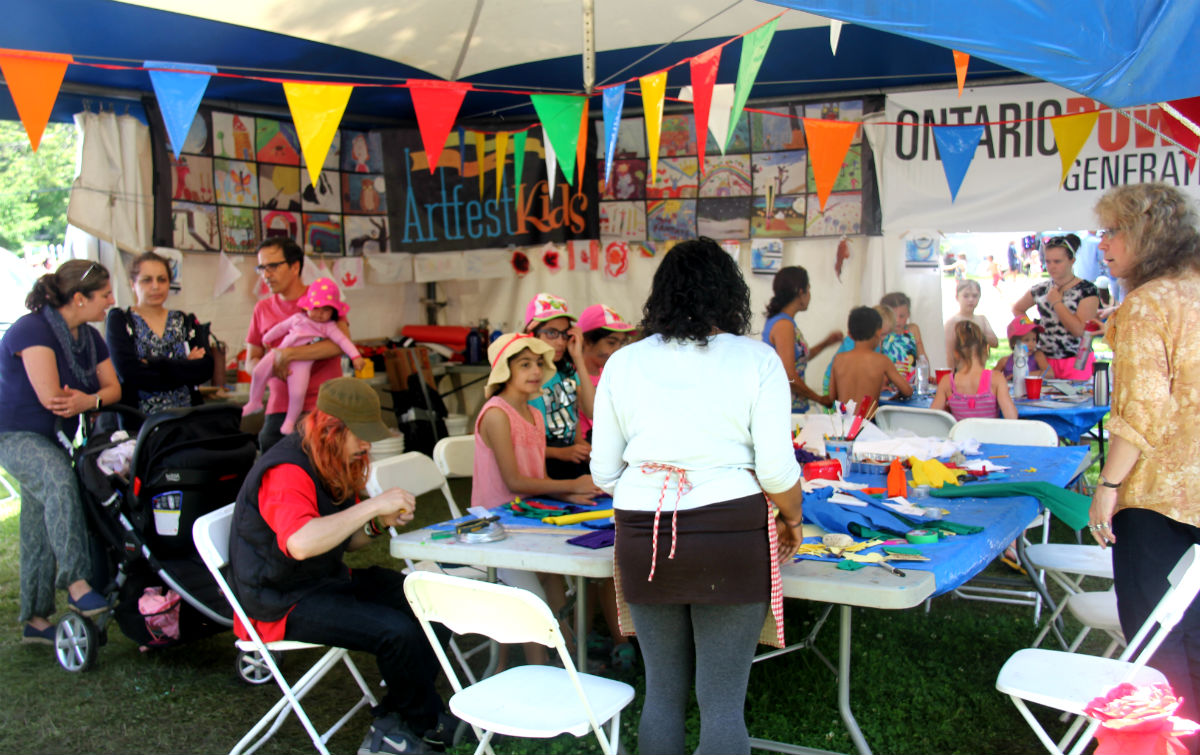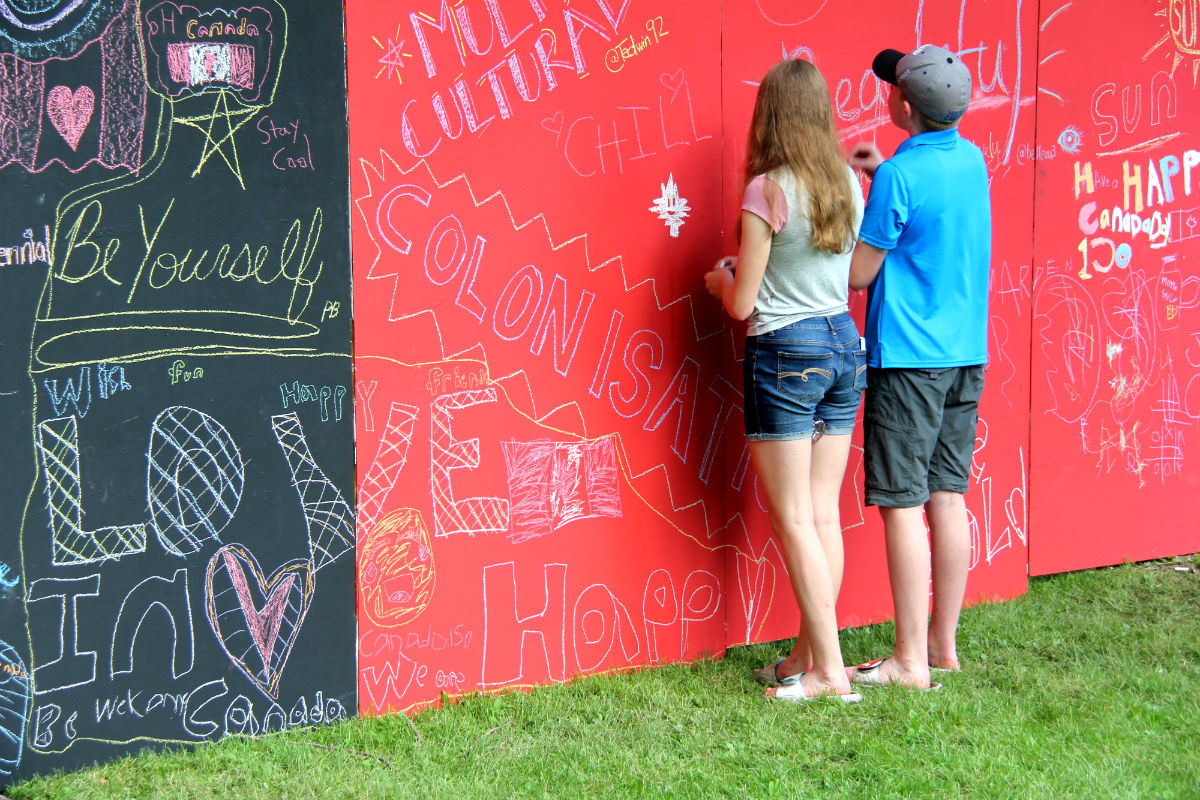 NEW this year, Artfest Port Credit presents a Children's Digital Gallery! Spread the news and sign up TODAY! This is a one time chance for your little artist to be seen! Sign up here for only $5.
Artfest is very excited about the new digital gallery where we will present children's art to over 50,000 event visitors on a giant LED screen. Come see the sneak preview at Artfest Port Credit, May 25-27 or come to Artfest Kingston on Canada Day weekend June 30-July 2, 2018 for the main event.