At Artfest we celebrate women and art on a daily basis. We are honoured to see such talent and expression in our female artists and artisans. We hope to empower more women to follow their dreams, share their gifts, uplift other women, and continue to create art - all the while growing stronger with each and every day! International Women's Day is all about unity, celebration, reflection, advocacy and action. Amazingly, it has been taking place for over a century.
Our female artists are the backbone of our shows and we will continue to celebrate women's creative expression and encourage all women to express! Art comes in many forms, however you express it, in fact. We celebrate and recognize the talents of women across all of Canada. Our Artfest women are unbelievable and you won't want to miss Artfest 2018. We feature art and craft as well as music, dance and theatre! There's something for everyone at Artfest! NEW this year is the Portsmouth Art Market and our Christmas market both happening in Kingston, ON.
So, the team at Artfest would like to recognize and thank our show producer and artist, Lory MacDonald, for all her dedicated work that goes toward keeping art and craft alive in our local community and beyond! Lory is remarkable! Let us honour her today...
About Lory MacDonald
Lory MacDonald is an Artist and Artfest Show producer. She is passionate about inspiring and promoting artists of all ages, teaching art, and selling her art pieces across Canada, USA and Hong Kong.
A graduate from the Ontario College of Art, Lory's philosophy about life and art is: Life without creativity and passion is dull! This is her motivation to promote artists and artisans from across Canada and to create opportunities for creative people to thrive.
Her latest endeavor, with partner Al Hearn, is the Artists Advantage membership program. Creating discounts, benefits, networking and a resource centre for artists across Canada. Check it out. Please join us.
View Lory's Art and should you have the honour of meeting Lory face to face, give her a high five for keeping art and creativity alive!
Please have a look at the slide show below of just a few of our women creators and their work at Artfest! You all ROCK!!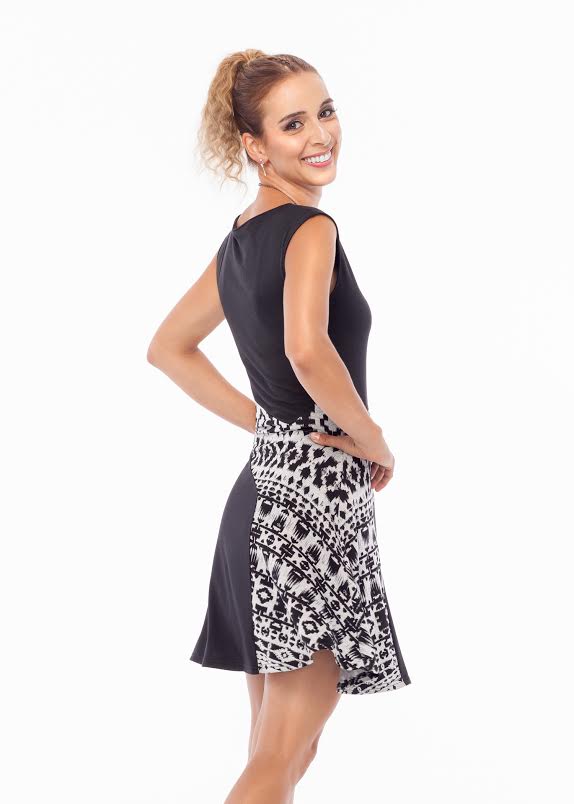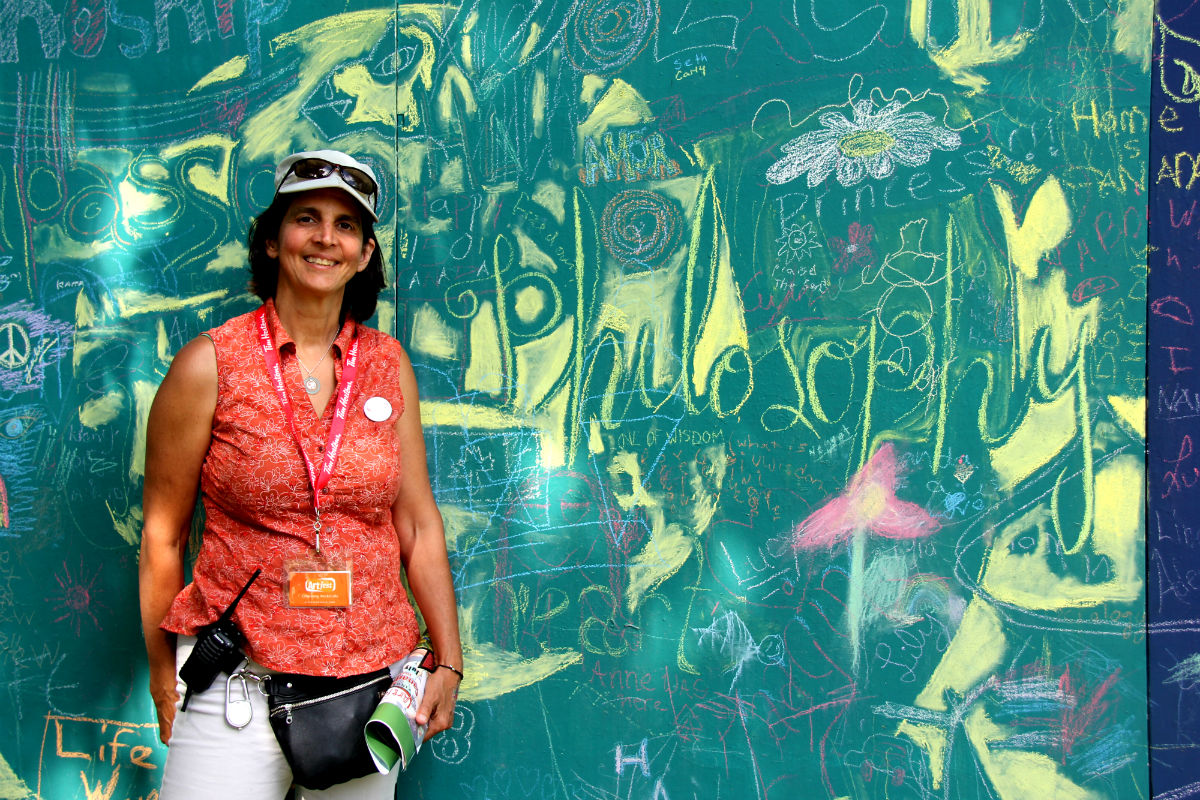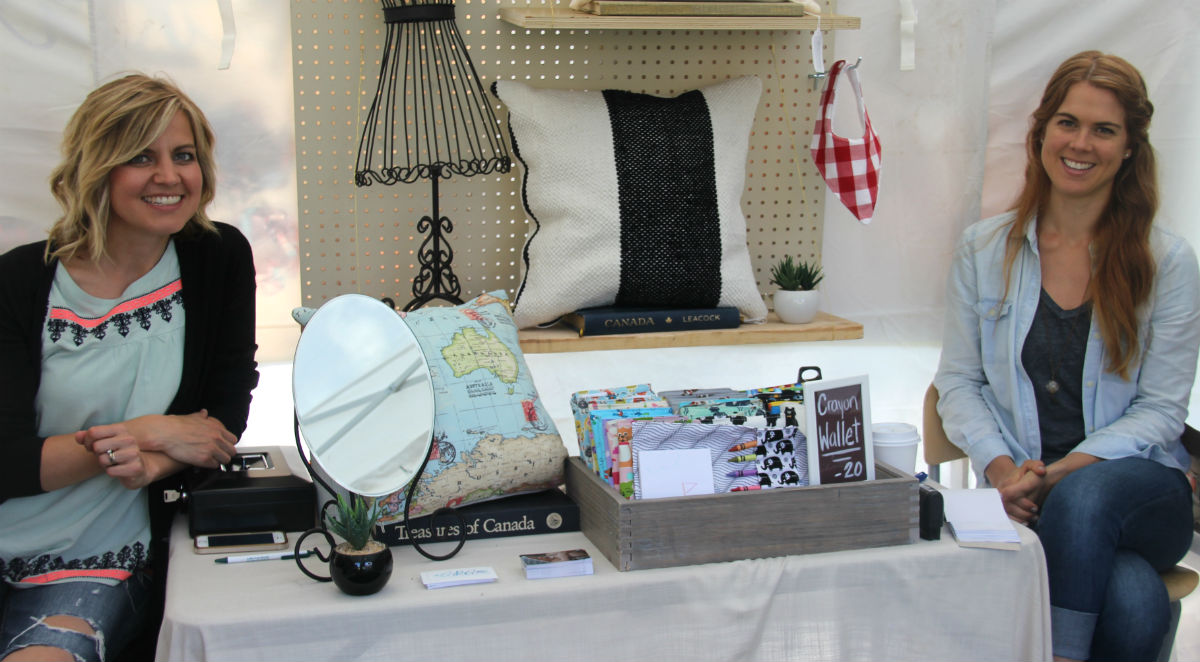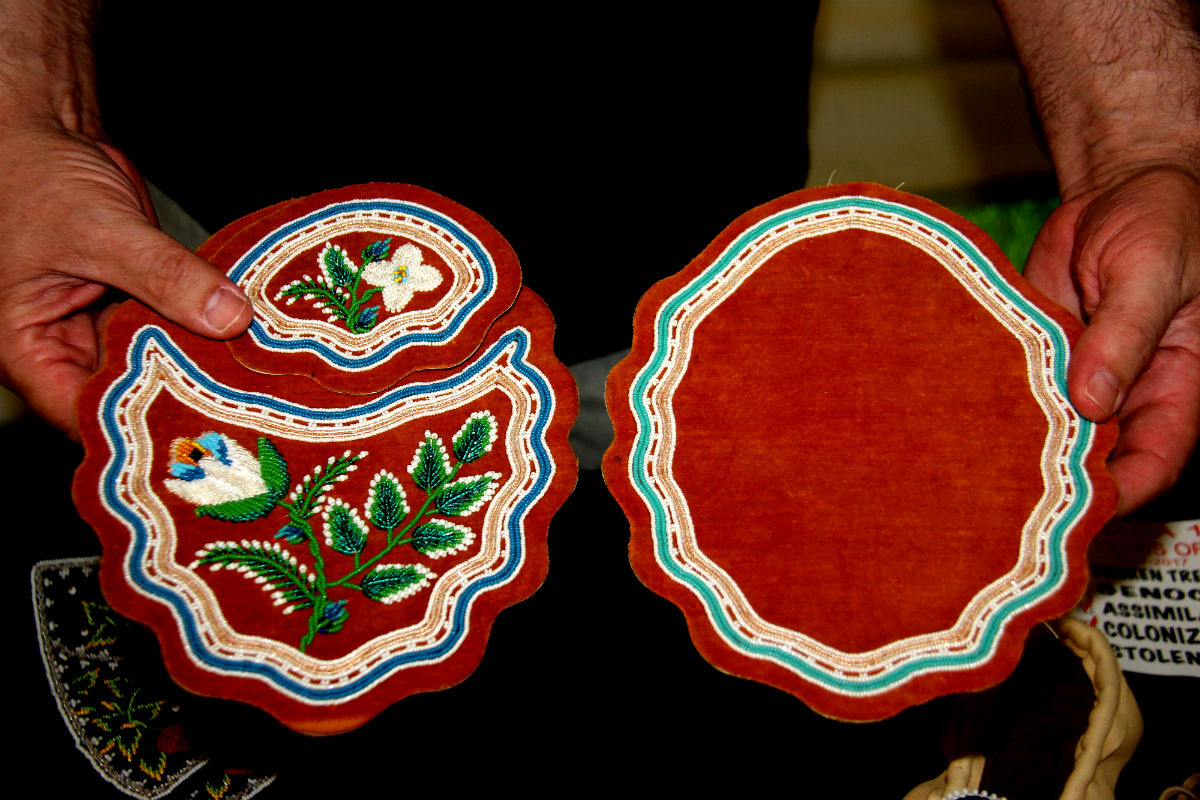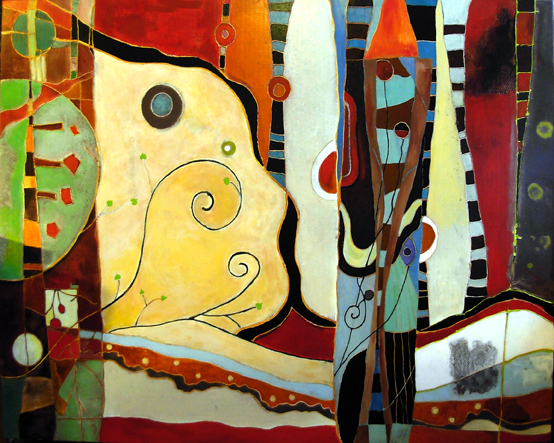 About Artfest Ontario
Artfest Ontario hosts six art & craft shows yearly. Our events are held outdoors in beautiful historic settings. Artfest Toronto at the Distillery Historic District is celebrating it's twelfth year. Watch for the NEW indoor Artfest Christmas in KIngston Show on December 6-9, 2018.
Artfest Kingston is now in it's seventh year. Artfest Kingston is held in the spacious City Park with 150 artist and artisan exhibitors and includes live music, dance, children's art workshops, theatre workshops, interactive mural project, First Nations Pavillion and much more. All programming is free to the public. Dates: June 30- July 2, 2018.
Heading into its fourth year is Artfest Port Credit, in the historic downtown of Port Credit in Memorial Park. 95 fine art and craft artists, plus free children's art programming and live music. See you there on May 25-27, 2018.
For more information, Contact:
Artfest Show Producer - Lory MacDonald
Artfest Ontario & Artists Advantage
(705) 293-2787
Lorymacdonald@gmail.com