Artfest proudly hosts six outdoor art & craft shows yearly, showcasing Ontario's talented artists and artisans. The jury process is tricky with so many talented artists and artisans across Canada applying to exhibit in our shows. We thank each and every applicant and encourage creativity in the arts where ever you may go.
Over the years, Artfest has met a plethora of amazing, like-minded, individuals whether exhibiting their artwork at our shows, visiting Artfest or working on our outstanding Artfest team, we couldn't be happier with the artistic spirit that makes up Artfest. To end the Artfest show season, we are exhibiting the works of over 75 talented artists and artisans downtown Toronto this Labour day long weekend at the Distillery Historic District - while offering gourmet food, live music and children's art classes, there's something for everyone at Artfest!
Artfest Toronto offers FREE art classes to children - Directed by - Artfest team member, Sabrina Parrish, her classes are one-of-a-kind and fun! Encourage your children to create and bring home a little something extra from the show for the fridge or art display case. Artfest loves to inspire and encourage children to create, exhibit and celebrate art wherever possible.
Check out some Artfest Kids programming in the slideshow below: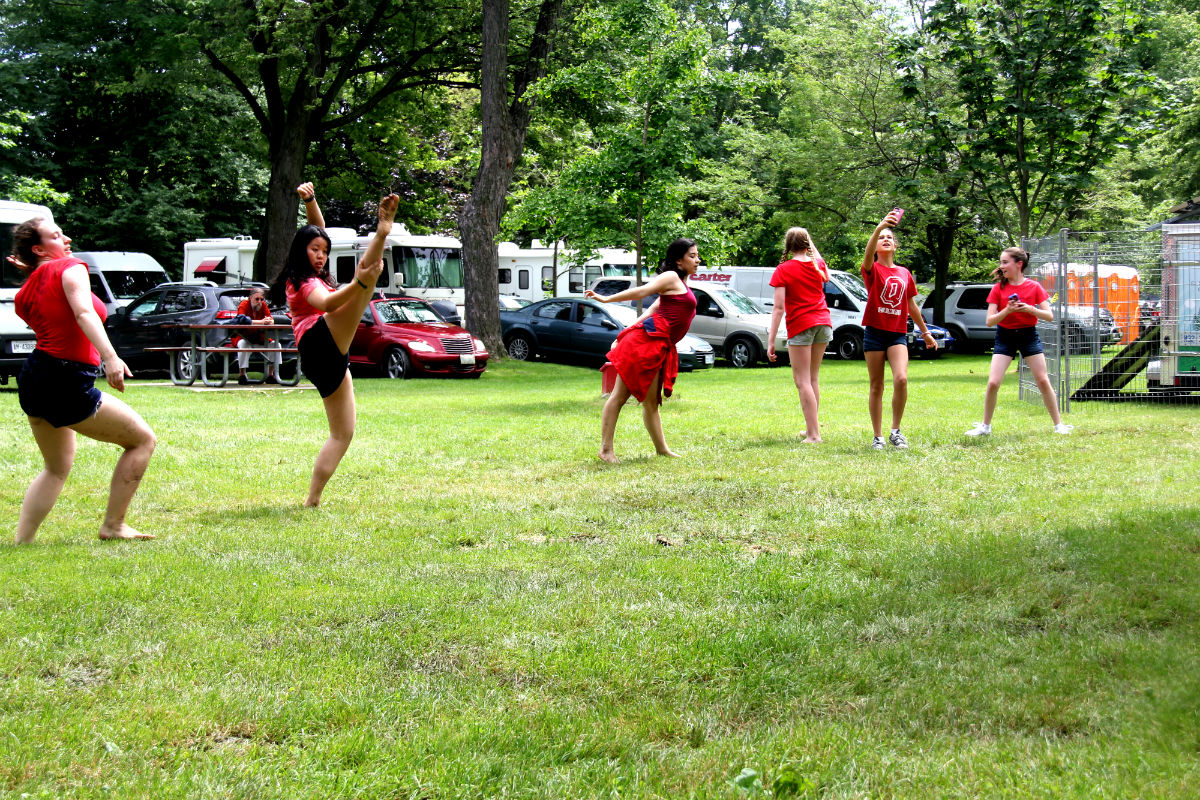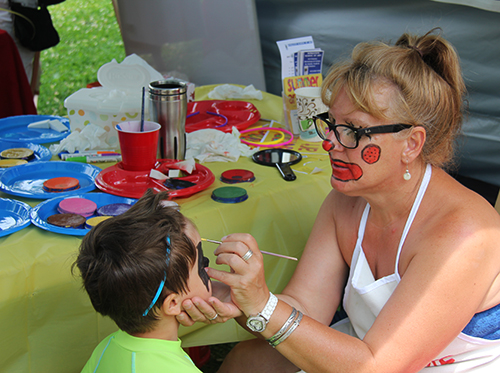 And that's not all - Artfest Toronto is offering live music all weekend long, gourmet food to die for, friendly Artfest staff and much more! Be there. From Aug 31 - Sept 3. Labour day long weekend.
Read more about the performing Artfest Toronto musicians here.