For the 7th consecutive year, Artfest Ontario presents Artfest Kingston - The Future of Art. This is one of Kingston's largest art shows - a grand spectacle fit only for Canada Day weekend. What better way to celebrate Canada than by experiencing and discovering one of the few things that connects each Canadian to another: Art.
This year's Artfest Kingston show opens on Saturday July 30th with all sorts of exciting events taking place, 200+ vendors, and spectacles to entertain the entire family! There's something for everyone at Artfest!
June 30th-July 2nd
200 Art Vendors
Live Music
Beer & Cider Tent
FREE art classes
Live Poetry Readings
Dancing & Drumming
First Nations Artists Pavilion
Artfest Kids Painting and Fun
Splash Park
With all these activities in one of Ontario's oldest cities, there's no reason not to come to Kingston and celebrate Canada Day with your good friends, favourite artists and live music to accompany all the fun. Discover Ontario's talented artists and artisans, make memories with your family, and purchase something truly unique to commemorate Canada Day, 2018.
Artfest Kingston is our biggest and best event. Being only a few short weeks away, we cannot wait to celebrate with you! We bring together some of Ontario's most talented artists and artisans and provide you with a unique experience to discover what it means to be a Canadian artist.
View just a few of our talented artists and artisans work in the slideshow below: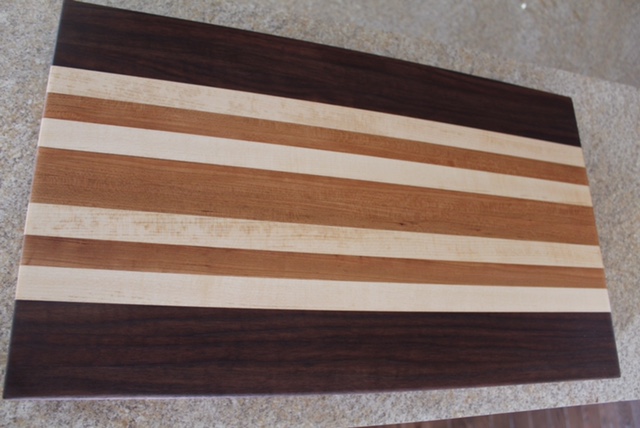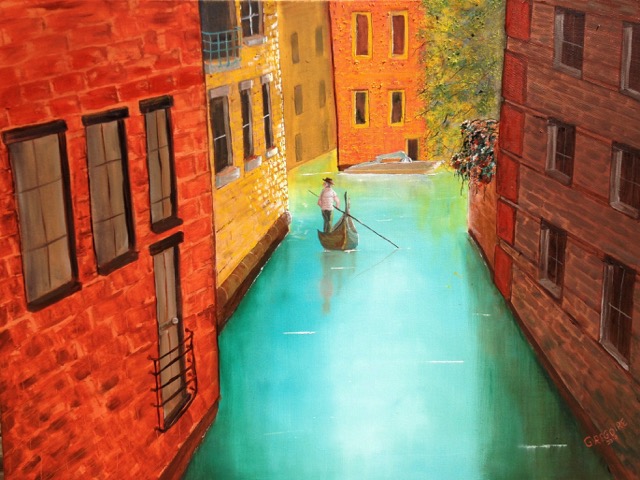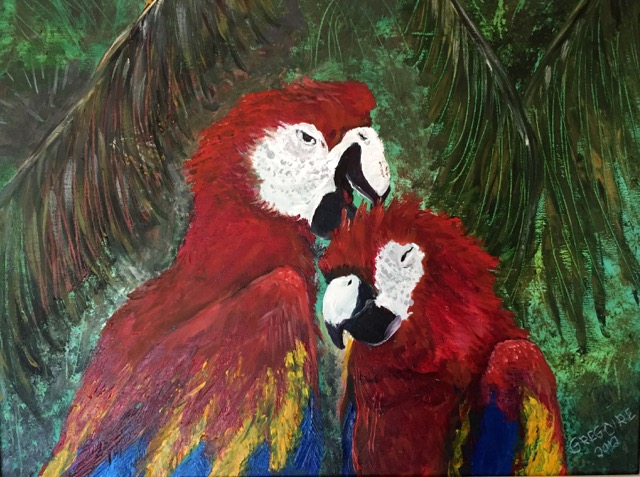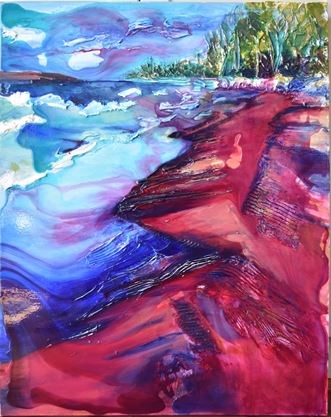 With the event being hosted in Kingston's beautiful City Park, Artfest isn't the only reason to visit Kingston for Canada Day weekend. With wonderful places to dine, shop, be entertained, and stay for the weekend, Kingston is a truly inspiring place to spend a long weekend. Artfest Kingston- The Future of Art will be the icing on the cake for making the most of a perfect weekend away on Canada Day weekend.