This is a series of new images that were taken in Nepal by Patrick Klauss from Kleno Photography.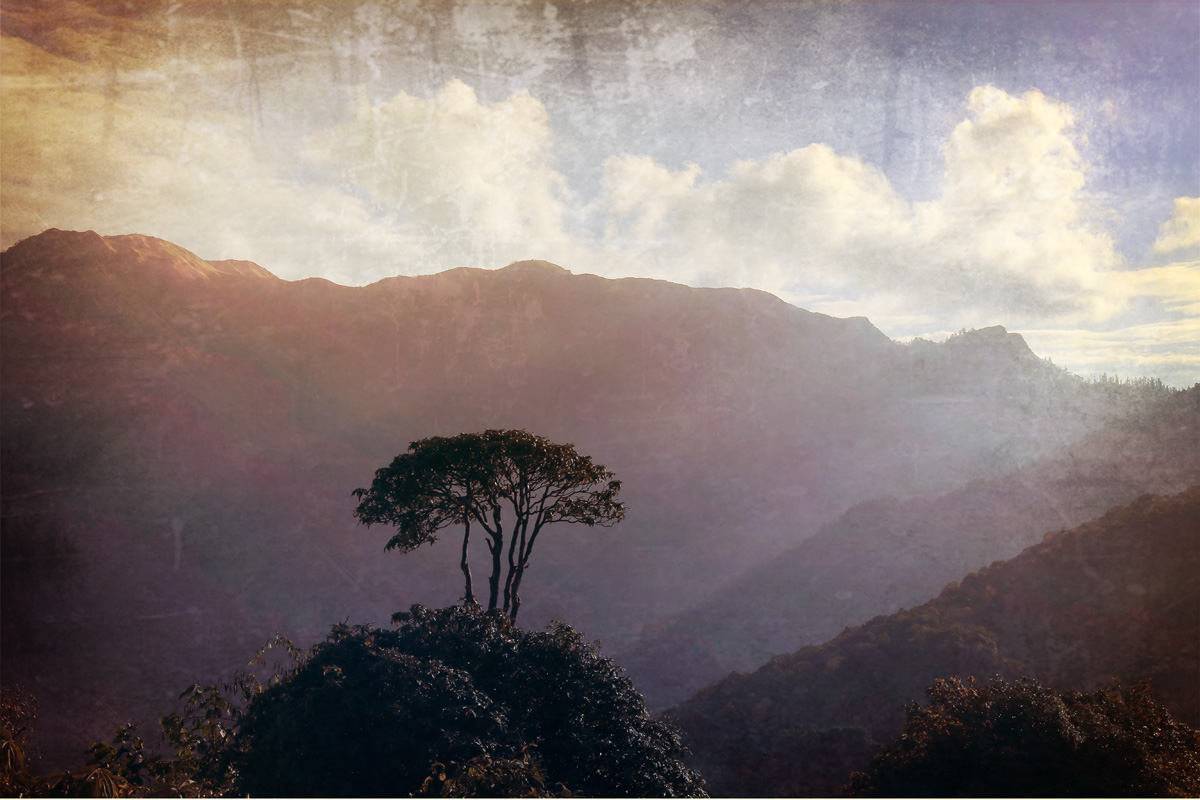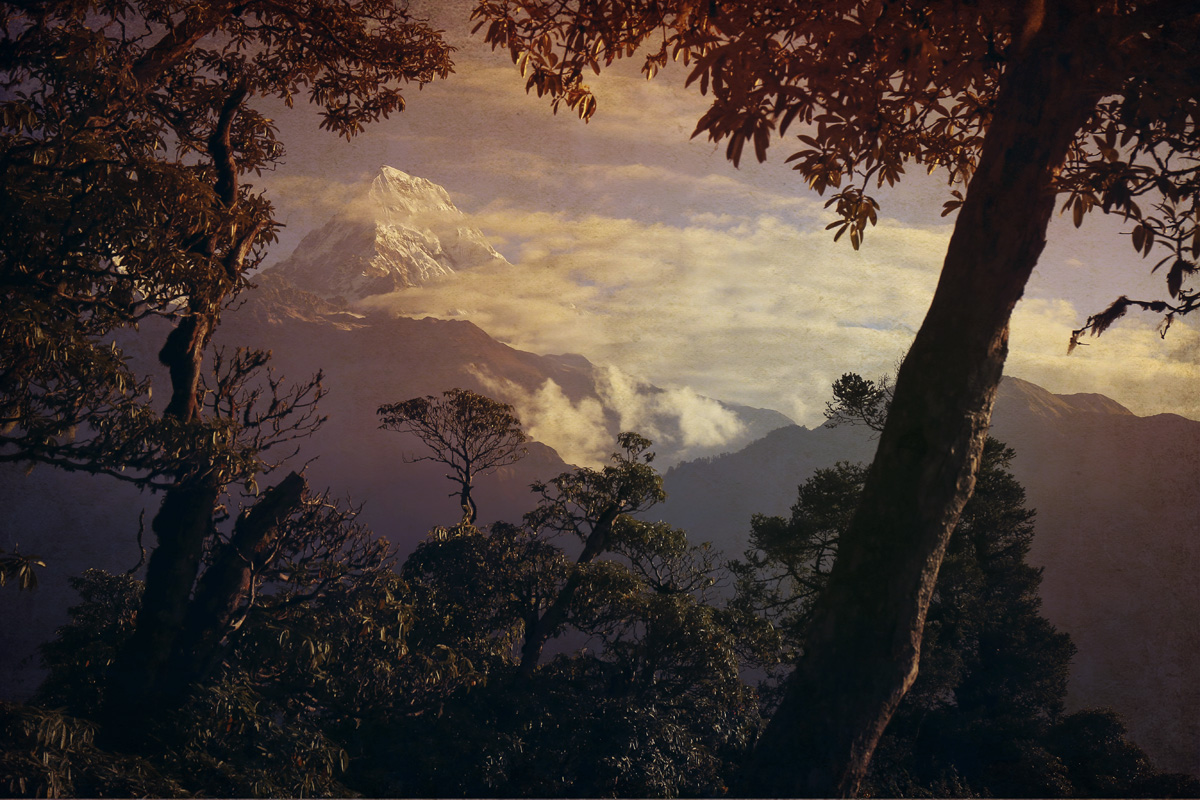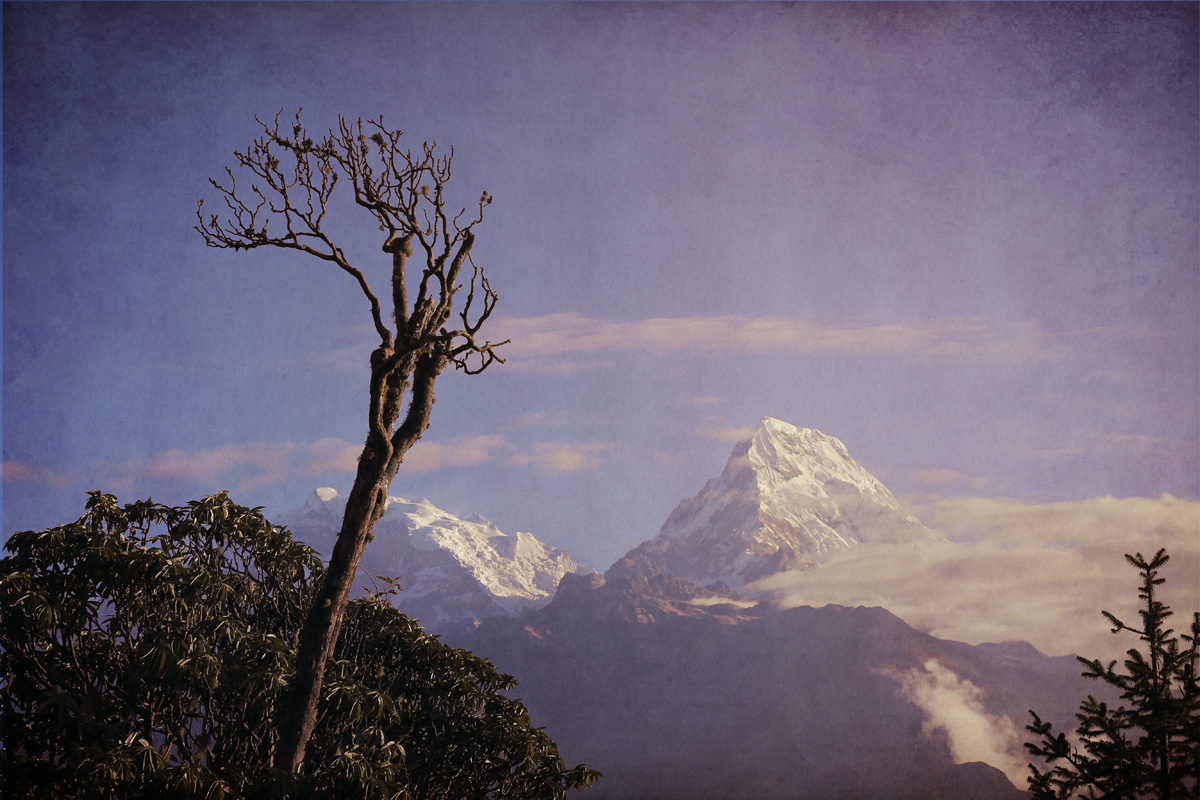 Patrick Klauss was born in 1971 in Lucerne, Switzerland to Czech parents who sought political asylum in the West. In 1981, Patrick's family moved to Toronto, where he still lives, works, and pursues his artistic endeavors with his photography business, Kleno Photography.
Patrick has traveled extensively and has always been drawn to "sacred spots" around the world. His photographs document his journeys. Patrick has exhibited his photographic art in numerous art shows around the Greater Toronto Area including the Toronto Outdoor Art Exhibition and Toronto Art Expo. He has also exhibited in Prague, Czech Republic. In the 2012 International Photography Awards, his work "Lamayuru" was selected as one of the Top Country Picks for Canada (2nd place).
Patrick produces fine art photography prints that range in size from 5x7 to 24x36. His work encompasses various printing mediums, including metal prints, silver gelatin, black and white prints, and colour giclee prints. Patrick also produces hand-printed silk-screened t-shirts. The t-shirt designs are based on photographs he has taken.
Be sure to visit Patrick and see his incredible images from his adventures around the world in booth E4 on Gristmill Lane at Artfest Toronto at the Distillery District on Sept 1-4, 2017.