Artfest Kingston has taken steps to begin implementing the required Accessibility for Ontarians with Disabilities Act (AODA). We have been working on this since last September, 2016 with a specialist Vanessa MacDonald to help guide show producer, Lory MacDonald along. Vanessa has been to a few events already at the Artfest Toronto & Port Credit shows.
Artfest Toronto would like to take this opportunity to welcome all people to next year's Artfest Kingston show and remove the barriers that have been stopping persons with a disability from enjoying Artfest and all that we have to offer! There's something for everyone at our Artfest art and craft shows!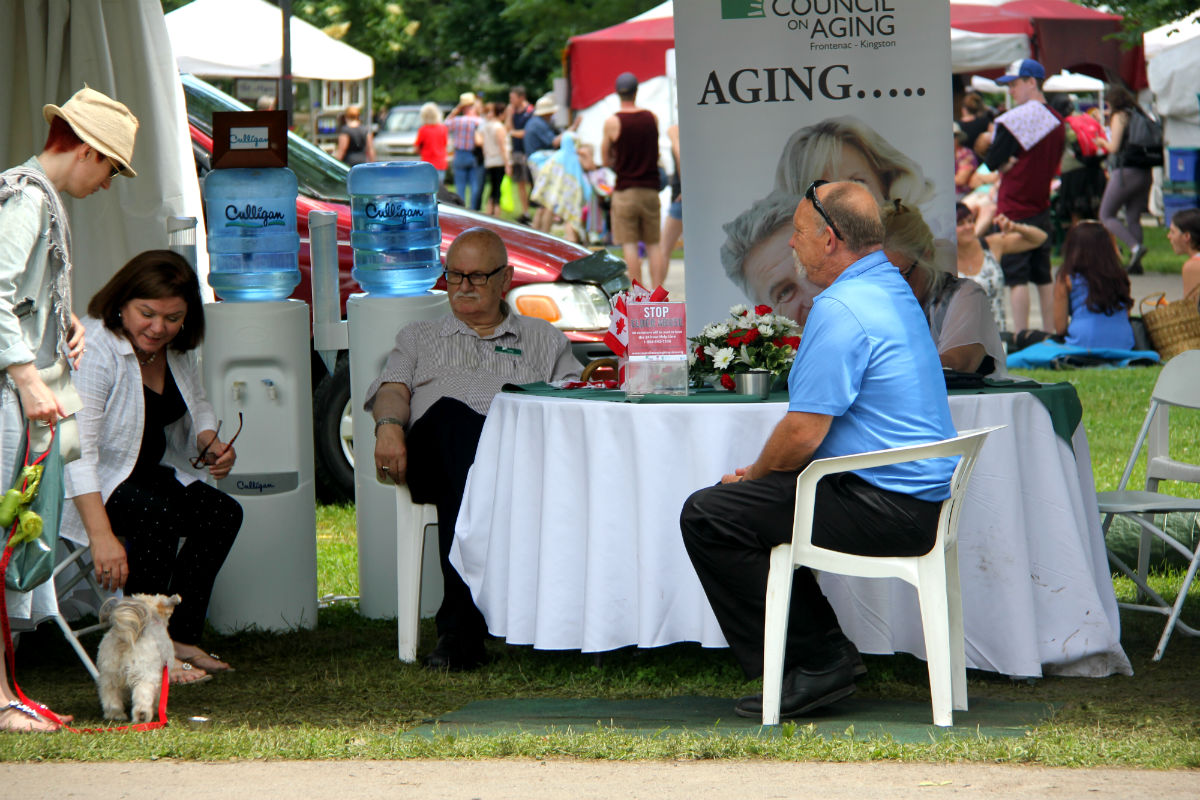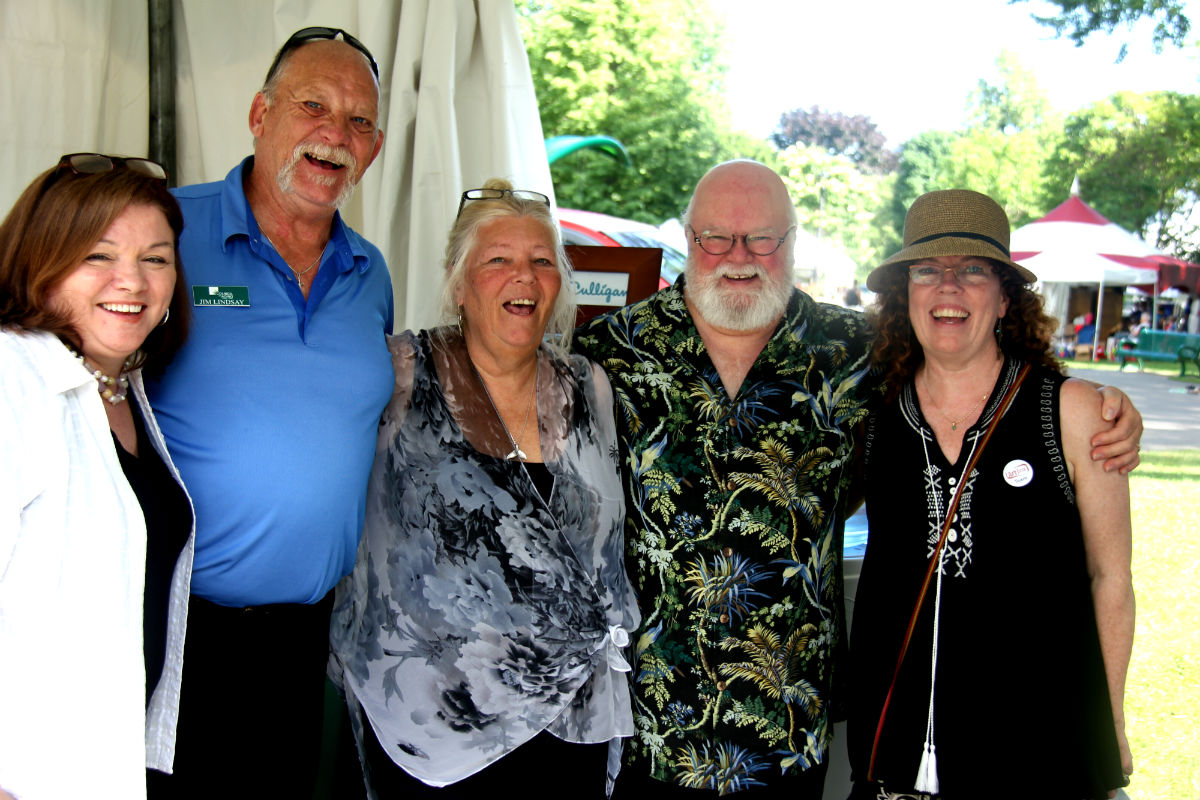 Our new Accessibility Service Centre was located at the middle of the show, central and easy to get to by paved pathways.
Dignity - To provide support in a way that maintains self-respect
Independence - To provide an environment where a person can act without unnecessary interference
Integration - To provide service so everyone receives it in a similar way
Equal opportunity - To ensure all goods, services or facilities are accessible