Home is where the heart is and that's why Artfest Port Credit is showcasing such a unique selection of one-of-a-kind art pieces to decorate your home just how you like. Artfest Port Credit is featuring many talented artists this weekend and we are excited to offer such a vast collection of simply amazing home decor pieces! You'll find many beautifully crafted items to choose from for your home and you will be amazed at the talent in these magnificent art and craft masterpieces!
Decorating your home with hand crafted art pieces will make your house stand out from the rest. And possibly...start a conversation. At Artfest, we have many exhibitors featuring their home decor artwork. Bring home a conversational piece this weekend from Artfest Port Credit and make your home 'magazine' style.
Check out the slideshow below to view some of our home decor pieces offered this year at Artfest Port Credit: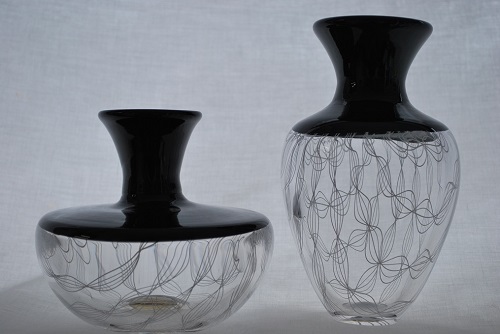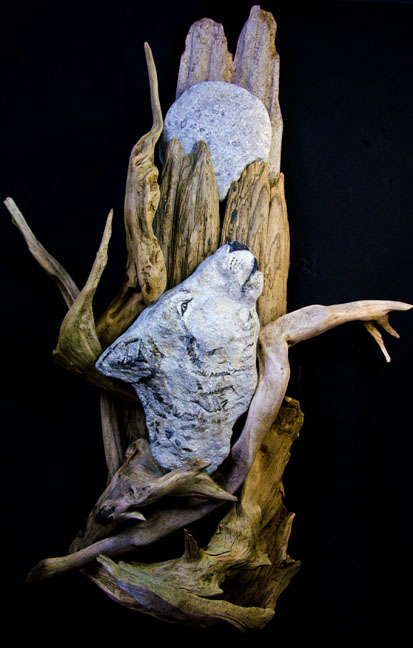 Located in beautiful Memorial Park in the picturesque downtown of Port Credit. There is something for everyone at Artfest!
FREE admission.