Everyone is welcome at our annual Artfest Ontario shows! However, we especially love to see grandparents bringing out their little ones to join in on the FREE activities, unique workshops and arts and crafts culture! There's so much to do and what better way to share such a memorable experience than to bring along your grandchild. Grandparents absolutely love Artfest!
Bring out creativity in your children while supporting our local Canadian artists and designers at Artfest Toronto this Labour Day long weekend! There is something for everyone! This event is FREE, one-of-a-kind, and focuses on creations made from raw materials. There's live music, daily, gourmet food available, and the cobble stone streets of the Distillery are filled with a variety of outstanding restaurants to choose from. Read more here about where to eat at the Distillery Historic District while visiting us at Artfest Toronto. You are sure to have a dining experience you'll want to write home about!
Here's a sneak peak of just a few remarkable items you'll find at our Fine Arts & Crafts Show this Labour Day long weekend from Sept 2nd to 5th!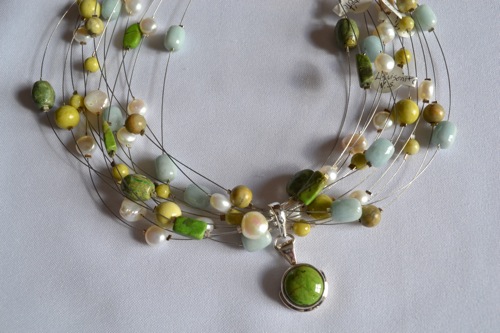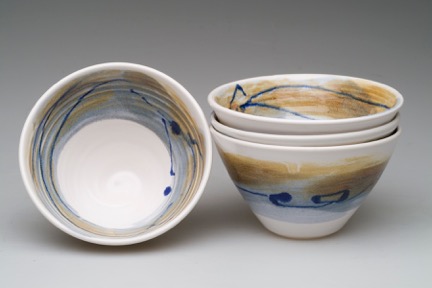 More About Artfest Ontario:
Artfest Ontario hosts four art & craft shows yearly. Our events are FREE to the public and held outdoors in beautiful historic settings. Artfest Toronto at the Distillery Historic District is celebrating it's tenth year. There are currently two shows: Spring May 21-23 and fall Sept 2-5 2016.
Artfest Kingston is now in it's fifth year. Artfest Kingston is held in the spacious City Park with 150 artist and artisan exhibitors and includes live music, dance, children's art workshops, theatre workshops, interactive mural project, community arts tent, *The Sculpture Forest, the *Family Picnic Day Project, the Easel Invasion and the International Food Area plus more. All programming is free to the public.
We started a new show last year in the historic downtown of Port Credit in Memorial Park. Despite a rained out weekend, the inaugural show was a success and we are looking forward to many years of Artfest Port Credit shows! See you there on May 26-28 2017.
See you all at our last show of the year at the Distillery Historic District!! Let's celebrate our final show this year with a bang!