This year at Artfest Kingston we received record numbers of visitors! What an amazing event!
With an outstanding selection of rockin' music, kids programming, art workshops, gourmet food, and much, much more, we are proud to announce yet another successful Artfest year! Artfest Kingston took place this past Canada Day long weekend, from July 1st to 3rd, featuring 150 artists and artisans proudly displaying their unique and one-of-a-kind artwork. You won't find such a fine variety of hand crafted items anywhere else, that's for sure!
Not to forget to mention that this show is entirely FREE and open to visitors from far and near! We welcome everyone with open arms to an event that offers it all set in the beautiful City Park. There's even a splash park for the kids to cool off and have some extra fun while visiting. You'll want to check out Artfest Kingston next year if you missed it this year because it's most certainly a memorable experience for families!
Artfest Kingston is like a magical place where you can set your mind free and bring out your creative spirit. At Artfest, expect to have the opportunity to participate in the ParticiPaint mural project directed by the one and only, Arthur 11 (Click here to read about last year's mural success), daily poetry readings and writing workshops, the easel invasion and the picnic table project!Artfest Kingston is a show you will not want to miss. Every year, we offer something new at Artfest!
A big thank you goes out to all the exhibitors, vendors, musicians, theatre groups, our amazing team and most of all, our dedicated volunteers; we couldn't present this superb show without you!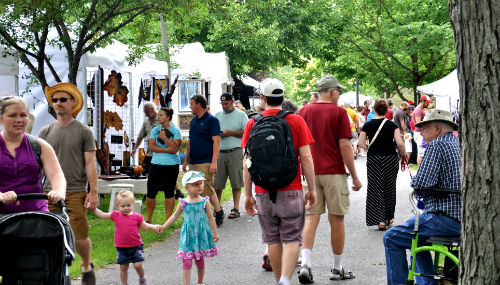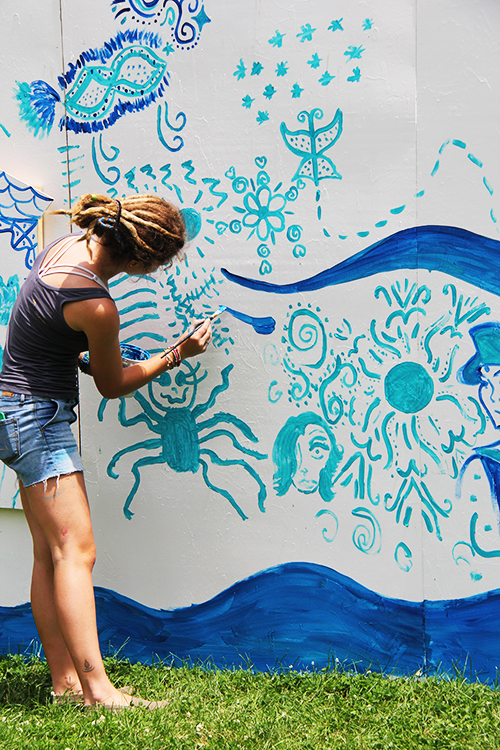 See you all next year at Artfest Kingston 2017!