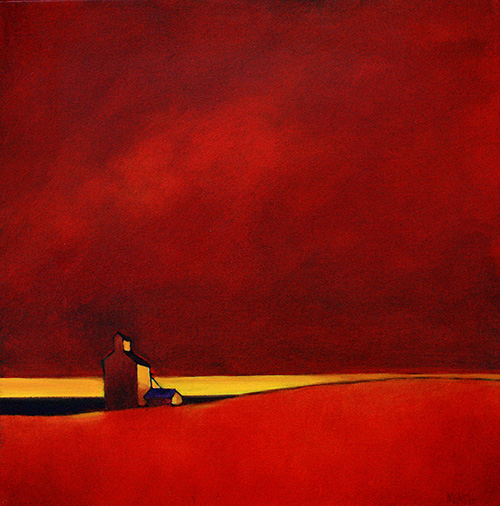 Inspired by the skies of Africa, the trees of Provence and the farms of Ontario, photo artist Michael Smith has created a collection of work that consists of a series of contemporary abstracted and stylized landscapes in charcoal and oil on canvas.
Colours are saturated, shapes flattened, contrast is exaggerated. The goal of Michael's work is to capture just some of the sense of time and space that exists outside of a city environment.
Find Michael exhibiting his awe-inspiring works of art at our year end Artfest show in Toronto. From Sept 4 - 7th, join in on the festivities at our Artfest Toronto FREE event and check out over 75 Canadian artists and artisans.
You'll be amazed at the talent within our Artfest shows. See you soon!