It's been a fantastic year so far and the summer months are well under way. Artfest is ramping up once again for Artfest Toronto at the Historic Distillery District.
We have a fine selection of talented Canadian artists and artisans showcasing their work in a beautiful and historic setting at the Distillery District in Toronto on Labour Day weekend!
Fine Art & Craft Show
Sept 4-7 2015 (Labour Day Weekend)
11am to 6pm daily
Artfest Toronto, in its 8th year, is emerging as one of Toronto's favourite summer art shows. Celebrating painting, photography, sculpture, fine craft, live music and more from Canada's top artists, set throughout the cobblestone lanes of the Distillery Historic District in downtown Toronto.
FREE admission!
Here's a sneak peak of just a few of the many talented Canadian artists and artisans hand-crafted work: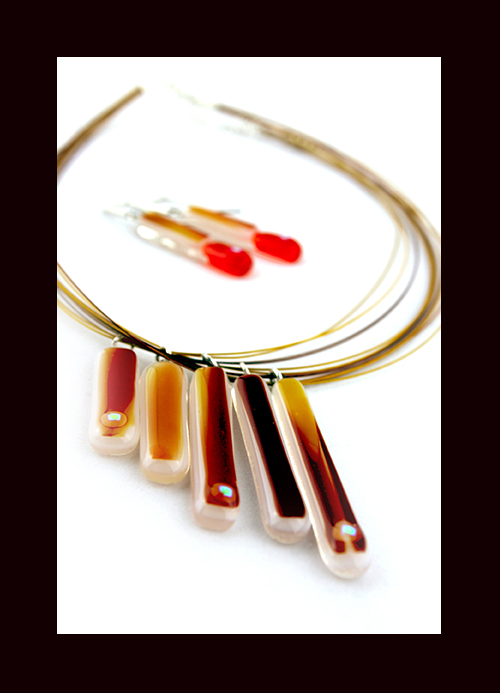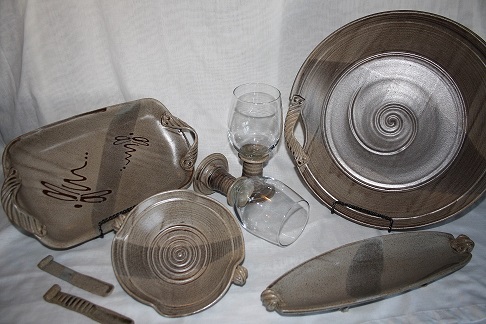 LIKE us on Facebook and see you at the Distillery this Labour Day long weekend!
Follow us on Twitter!
The Story of the Historic Distillery District: A DREAM COMES TRUE
Nearly 10 years ago a small group of visionary developers had a dream for Toronto. They looked at a derelict collection of Victorian Industrial buildings that had been pronounced a national historic site and imagined transforming it. Not into another "historic district" or "pioneer village" but into something exciting and unique. Something the city would be proud of. They wanted to create a place that would excite and inspire the senses. Where people could experience new ideas, new foods, new designs and new ways of living and working.
"Our vision was to combine the romance and relaxing atmosphere of European walking and patio districts with the hip, cool dynamic of an area like New York City's SoHo or Chelsea, where creative minds get together and you feel as if anything could happen."
Their dream was to provide a place where creativity would flourish and passion would be aroused – where artists, artisans, entrepreneurs and businesspeople could rub shoulders and inspire each other. So they began plans to restore the 47 buildings known as the Gooderham & Worts Distillery.
They harnessed the talent of hundreds of tradesmen and craftsmen who were skilled in working with 19th century timber, planks, stone and brick. They went to great lengths in the restoration process to repurpose original materials and brilliantly blend them with today's modern materials and green technologies.
The result is nothing short of perfection. As the Toronto Star says: "To enter The Distillery is to step back into an era of horse-drawn carts, windmills and sailing ships". One can only marvel at the authentic exterior restoration that was achieved. But it is when you step inside the buildings that you truly realize the magnitude of what was accomplished.
What you will find is a dramatic fusion of old and new. An inspired blend of Victorian Industrial architecture and stunning 21st century design and creativity. The result is an internationally acclaimed village of one-of-a-kind stores, shops, galleries, studios, restaurants, cafes, theatres and more.
The Distillery Historic District opened in 2003 and today it is widely regarded as Canada's premier arts, culture and entertainment destination. A place brimming with creativity and creative people, that can inspire dreams, and a place that can help them come true.
Source: The Historic Distillery District, Toronto, Ontario