At Artfest Kingston we have way too much fun! So this year, you will want to 'hop on the band wagon' and join in while we celebrate our beautiful country, Canada, and all that it has to offer including Canadian art and craft. Art and craft is a big part of Canada and Canadian's and we couldn't be more proud of our spectacular artisans and artists exhibiting at Artfest Kingston, 2018 - we want to share some highlights of happy times and friendly Artfest Kingston faces!
Browse through some of our Artfest Kingston photos below and see for yourself the fun we have!!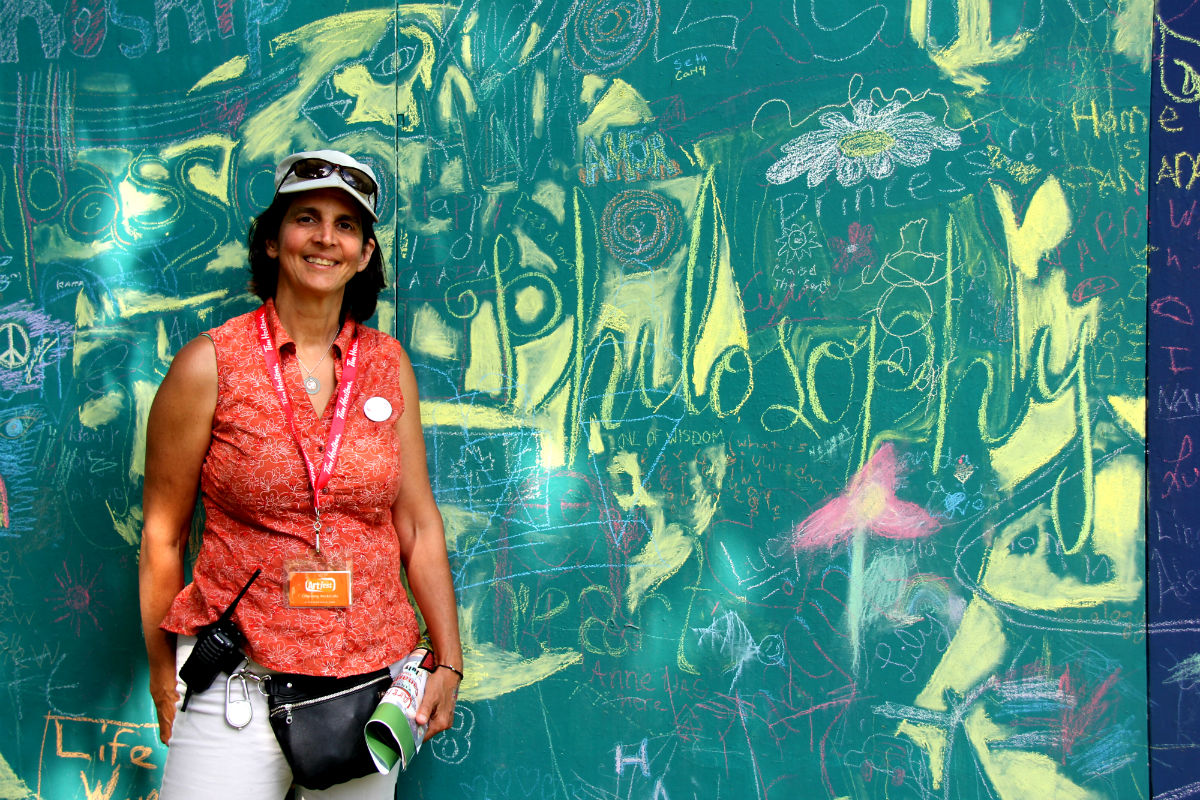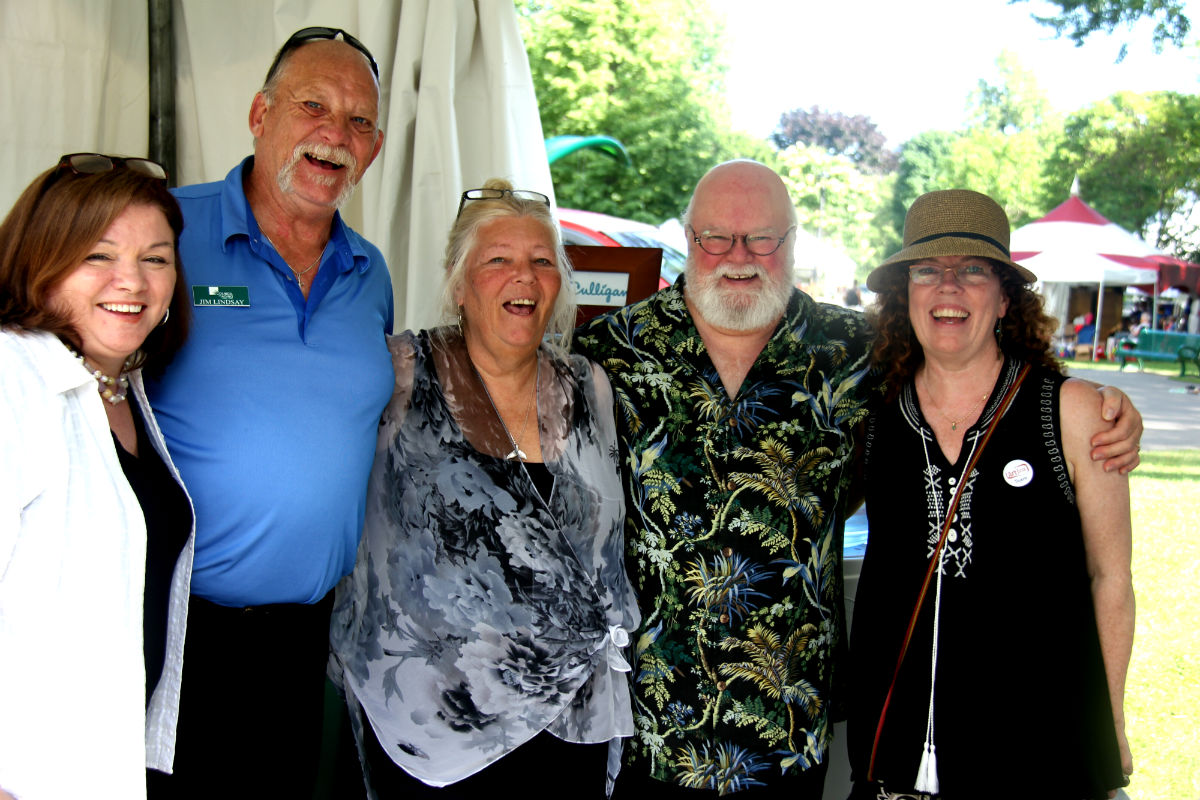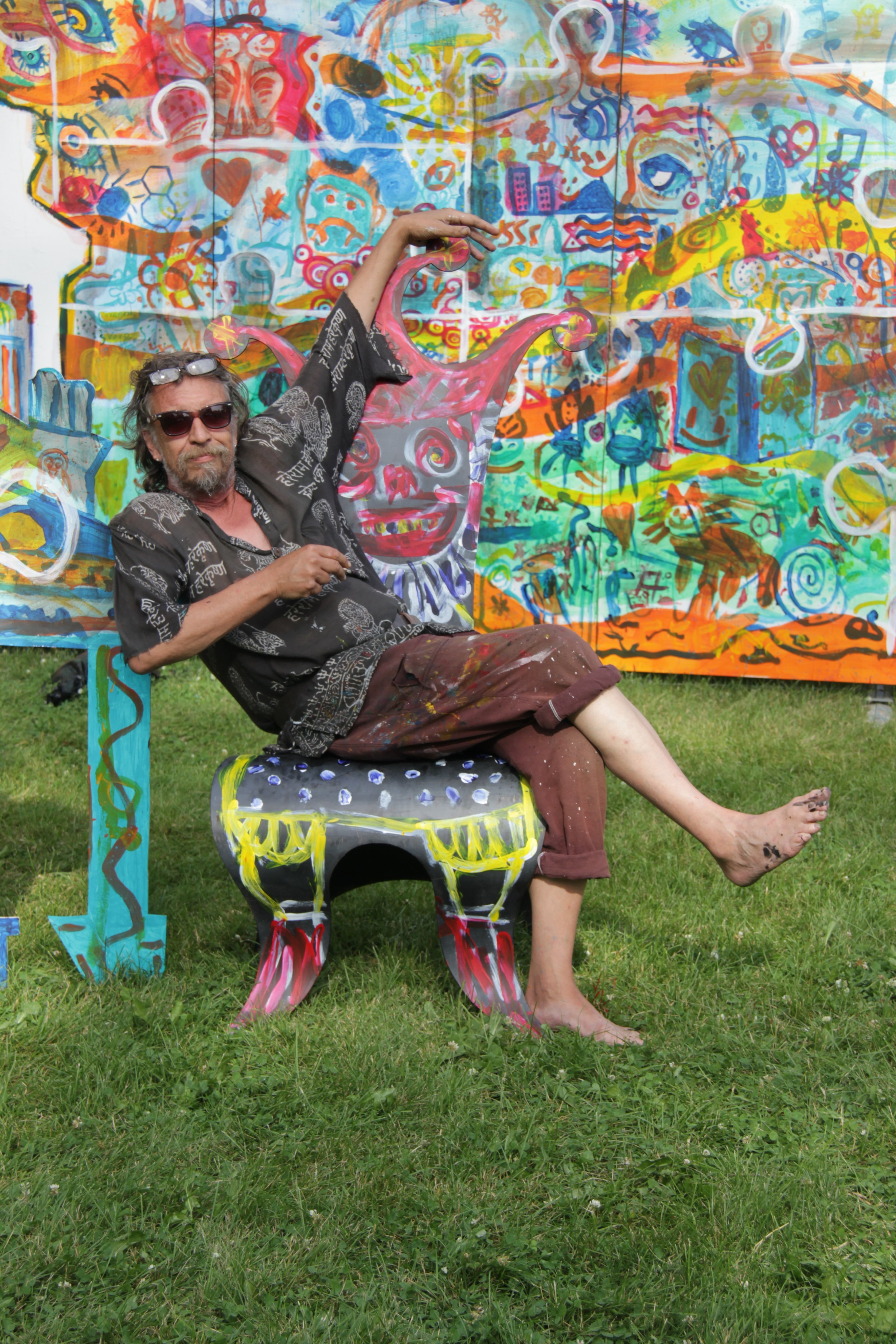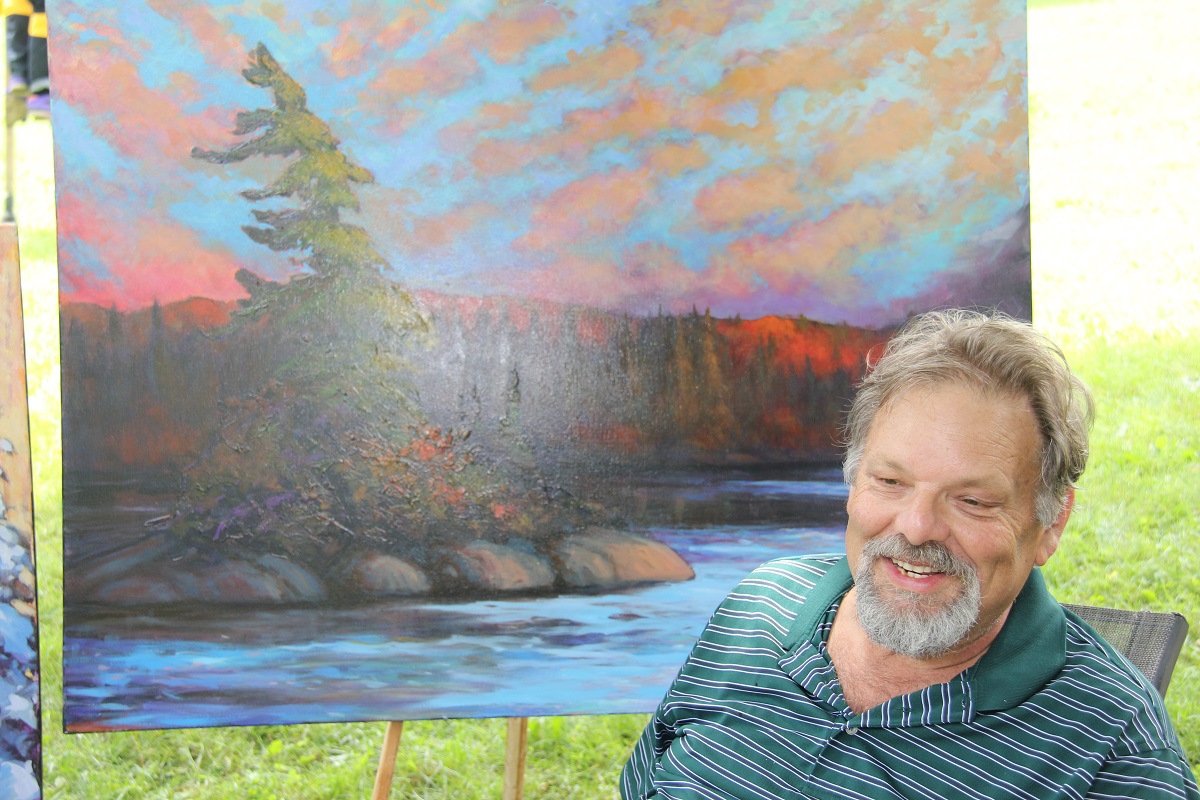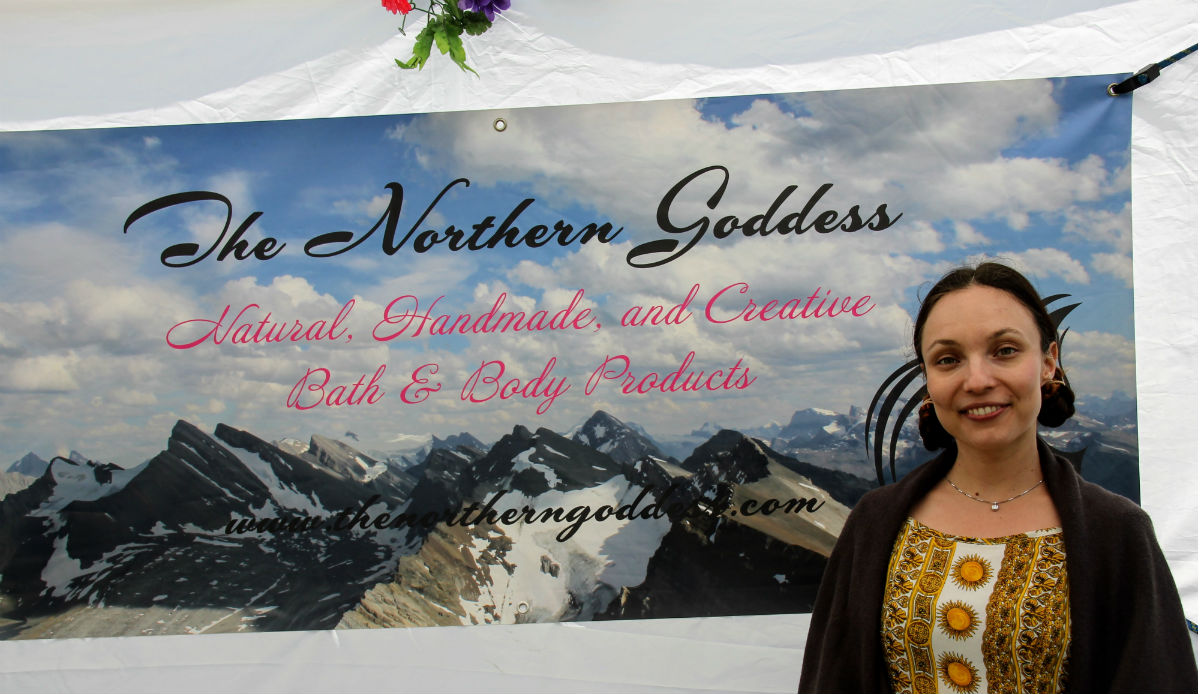 Artfest Kingston 2018
Summer Art & Craft Festival
June 30 - July 2, 2018
Saturday 10am-6pm, Sunday 10am-6pm and Monday 10am-6pm
* Craft Beer & Wine Tent *First Nations Art Pavilion * ArtPix Children's LED Video Wall * 200 Artists * 100ft Mural * Live Music * Food Trucks
Located in beautiful City Park, Kingston. 200 Artists and Artisans from across Ontario and Quebec are in Kingston for THREE days starting Saturday, Sunday Canada Day and Monday. Walk the shady paths throughout the park. Enjoy outstanding pottery, glass, wood, jewellery, gourmet food, live music, art workshops and live outdoor theatre. poetry and more! Plan your weekend! Come to Artfest!
FREE admission. Donations appreciated.