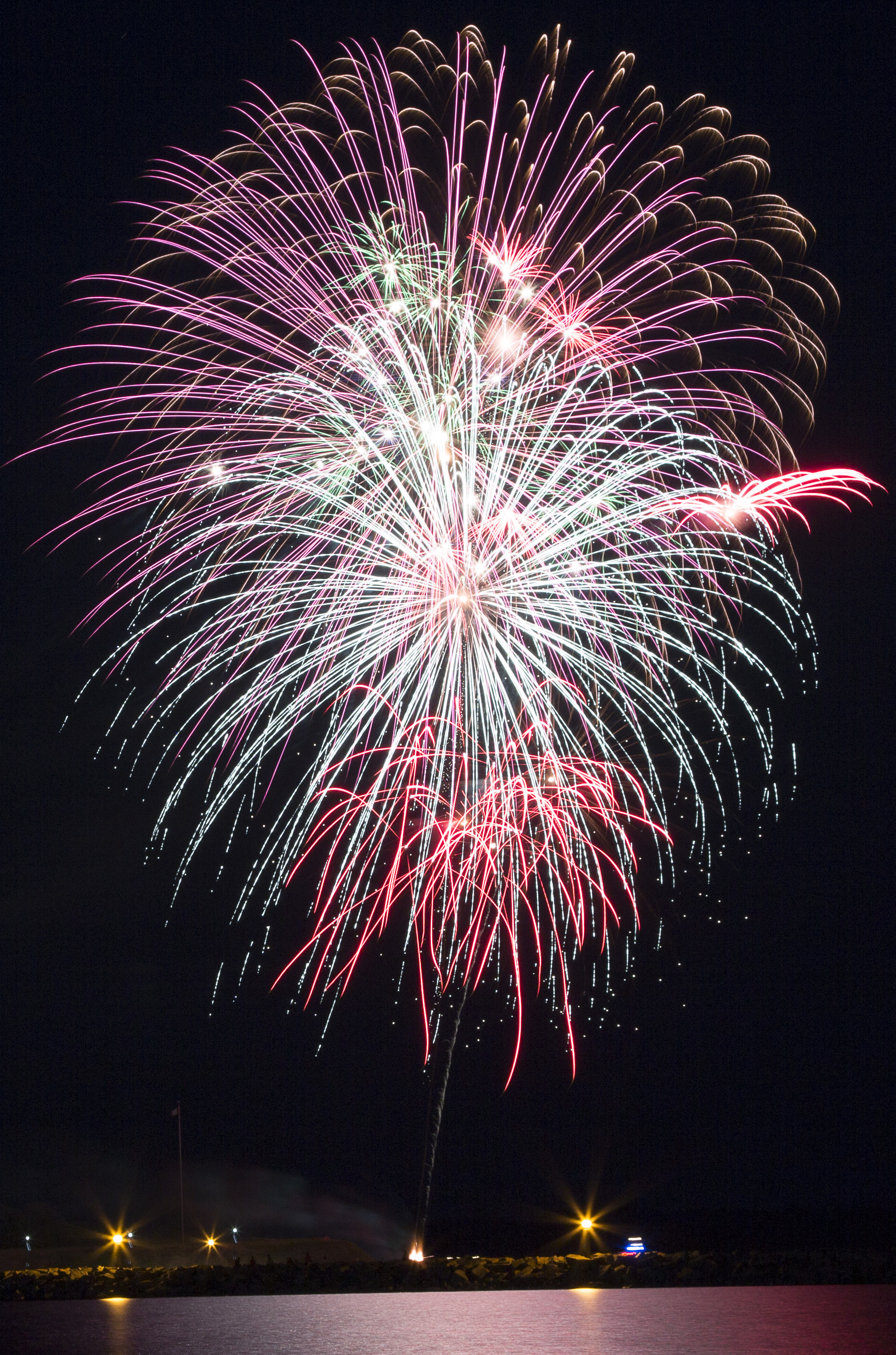 Photos by Steve Veale and Melanie Vollick
Kids at Artfest have lots of things to see and do. Make art. Make a fort. Eat ice cream. Play in the splash pad. Listen to music. See fireworks. Make new friends. Get your face painted. Make a button to wear. Sing songs. Shop for cool kids stuff. All activities are drop in and free. No registration required. Come to Artfest! There is something for everyone!!
Free Art Central Workshops Schedule~ All Ages Drop in
Art Instructors Karen Peperkorn and Heather Kushum Sheedy
Art Activities – A World of Wonder
The Artfest Kids program returns with a fun-filled art activity tent of guided art-making all weekend long. Learn printmaking, water colour painting, drawing, and origami in the kids' area. Help us build our World of Wonder play zone among the Artfest Totem Trees. Make a tree fort, build a raft, explore a cave, make a sand box and create your own play world.
Help us Make Art
• Spiral bottle mobiles
• Milk carton/cracker box mini homes
• Paper-roll 3D art on Styrofoam frame flat
• Yarn painting
• Up-cycle plastic container masks self-portraits
• Wire and tissue paper insects
• Flat Stone painting
• Magic wands
• Origami birds and butterflies
More Art Activities
1ooft Chalkboard Mural
Kids will have their very own mural zone again this year led by mural artist Cyan Hill. A little bit shorter and a little bit smaller: 4 ft. high and 24 ft long. No experience is necessary! This is your chance to grab some art chalk and apply your marks with an unlimited selection of gorgeous colours. All-ages welcome. Drop in anytime and Participaint!